Trim-Tex vinyl corner beads are the perfect choice for durability, since they never dent, rust, or mold. Our Beads don't scuff or blister, and they absorb extreme impact making them tougher than other products on the market. Our products are made from at least 70% recycled content, and since they're the perfect size and shape you need, unnecessary waste on the job-site from scrap bead material is eliminated.Click to edit text. What do visitors to your website need to know about you and your business?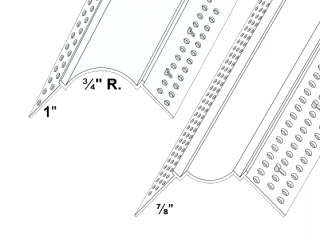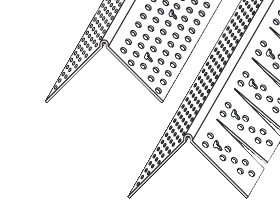 Vinyl Corner Beads.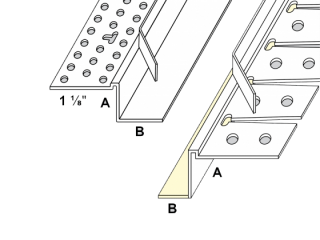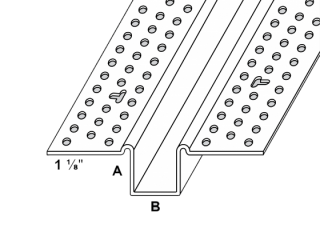 Decorative Beads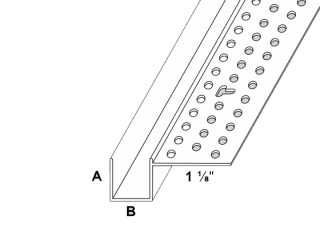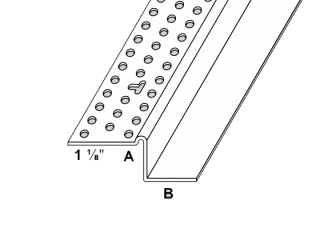 Commercial Beads
Phillips Manufacturing started with the metal corner bead back in 1955. 60 years later, Phillips provides a much broader selection of the drywall corner bead – multiple angles such as square and splay, multiple finishes such as our galvanized Everlast® and painted ShadowFree® finishes and contemporary rounded bullnose beads in multiple radii to finish the job right.
All Phillips metal corner beads feature deeply knurled mud anchors and precision punches for better mud adhesion and easier finishing. Additionally, they provide a straight, durable and economical solution to finishing your drywall corners.