We started our business because we are passionate about our products and our workmanship. Our idea was to create great, high-quality decoration of your home, or office using state of the art and high quality materials at reasonable prices.
It seems that our idea was a success, because our business has grown continuously in recent years.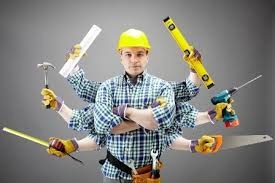 Friendly & Experienced.
Our friendly and experienced staff is always eager to help you in any job or project you have.
Architect
Interior Architect and Designers
Contractors
Decoration & False Ceilings
We create the plans that best suit your taste and your budget. You will know in advance what to expect.
Supply - Apply.
Look No Further. No matter how big or small the Job is, we carry best products available from top manufacturers that can be applied to best finish the job.