HardieFlex® Ceilings offers these features and benefits:
Durable enough to withstand varying weather conditions giving you peace of mind
Resistant to damage caused by fire, moisture damage, and termites when installed and maintained as detailed in our installation guide
Eco-friendly using only sustainable and plentiful raw materials
Practical to use since it's faster to install and works on different finishes giving you more design flexibility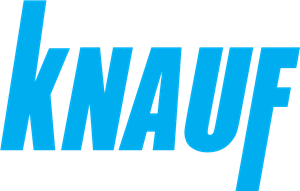 Gypsum board, commonly known as drywall, is the technical product name used by manufacturers for a specific board with a gypsum core and a paper facing.
Gypsum board is the premier building material for wall, ceiling, and partition systems in residential, institutional, and commercial structures and is designed to provide a monolithic surface when joints and fastener heads are covered with a joint treatment system.

Spacedge are the exclusive agents distributors for Westpac Materials an American Leader in the manufacturing of Joint Compounds.
Joint Compound are available in many packaging forms: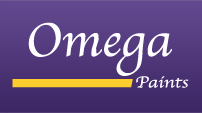 Decorative paints offer you the opportunity to find yourself and create your own lifestyle. The essence of the desired effects makes you reach your culmination with full pleasure.
Known today as an innovator in paints production, Omega Paints has become one of the leaders in coatings market in Lebanon.

Each Job Requires the use of the right tools.
Our selection of the right hardware for every job makes it easier to finish.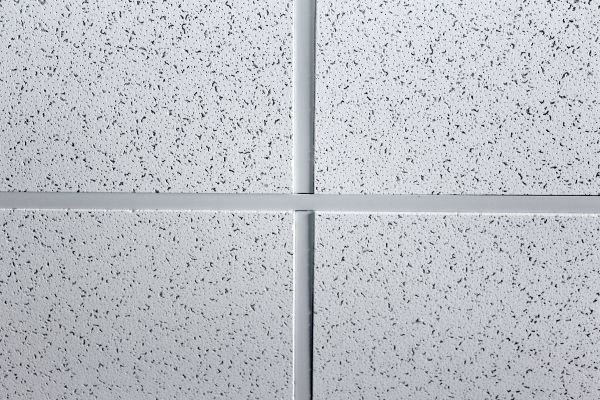 Redefine the look and feel of your home or office with stunning decorative wall panels. This collection is available in many sizes and colours, with a large selection of traditional, contemporary and industrial designs.



Gypsum Board

Mineral Fiber
Accoustical

Wood

PVC

A partition wall may be defined as a wall or division made up of bricks, studding, glass or other such material and provided for the purpose of dividing one room or portion of a room from another.
Our main partitions are made using:




Cement Boards
Gypsum Boards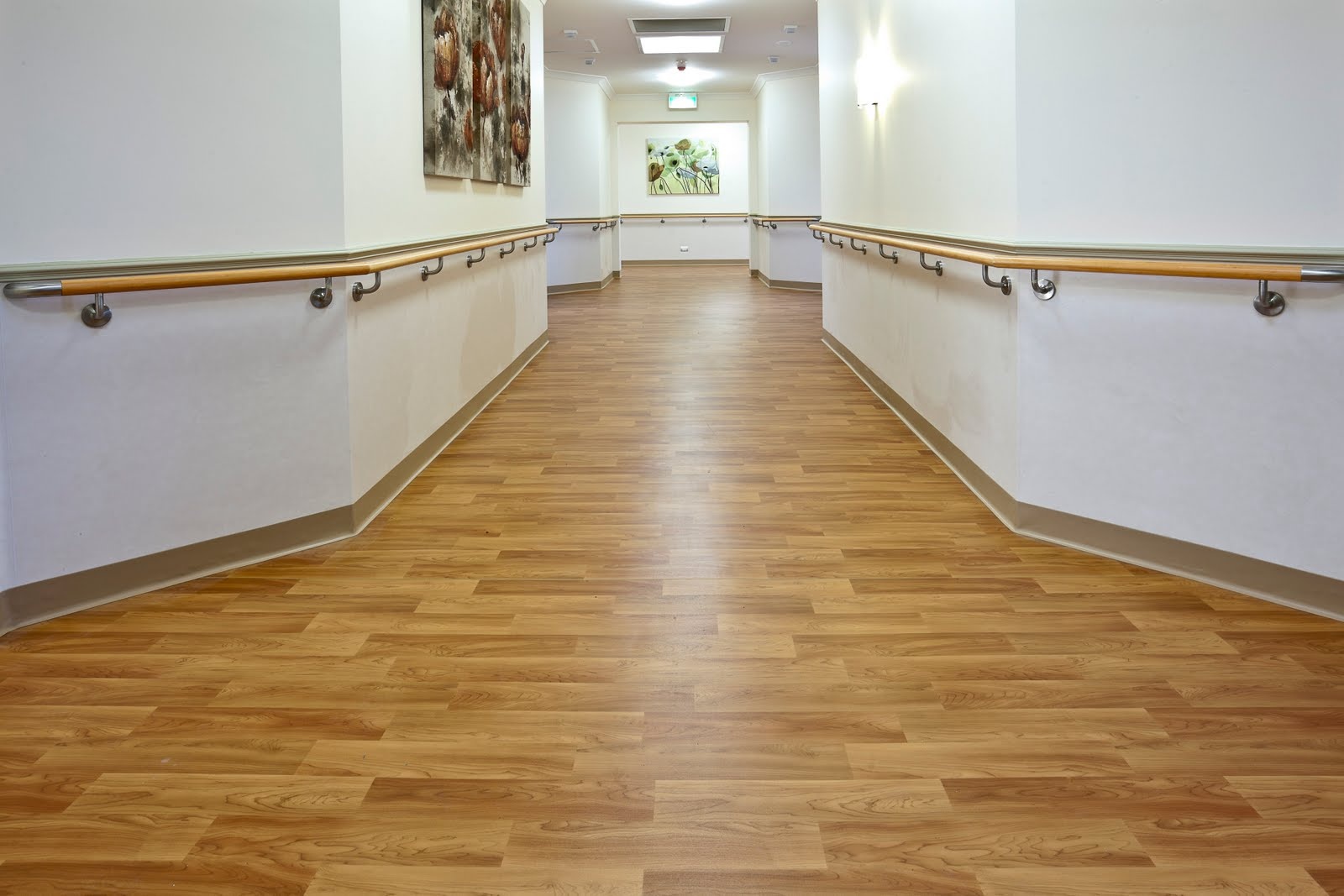 Choosing flooring is a big decision , that's a big surface area you're trying to cover and what you choose will have a major impact on the look, feel and use of each room in your house or office.



Parquet

Tiles

Epoxi

Laminated